About "Love Rugs Not Drugs"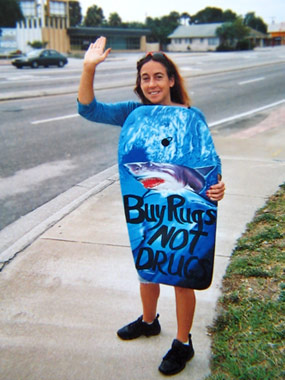 We have been selling rugs for over fifteen years and are very proud of the satisfaction we have given to our thousands of customers.
Excellent service, high quality and low prices have been the keys to our success and have been the reasons for our expansion.
Our rugs are made of polypropylene ,which is some of the most stain resistant fiber you can get.  They also have jute backing, which is a natural fiber that will last for years.  We feature beautiful hand carved Turkish rugs.  We also have other heavier and light weight durable rugs. We carry many styles including abstract, modern, contemporary, oriental, floral, lodge rugs, palm tree rugs, animal rugs, novelty, south west and more. We are sure you will find something to fit your decor.
Area rugs aren't just a way to add color and style — they were invented for a practical reason of keeping your floors cozy. Floors account for as mus 10 percent of heat loss if they're not insulated, according to the National Energy Foundation, and rugs can be that missing insulation. They'll keep cool air from seeping up into the room, and your toes will definitely thank you.
We also support efforts to make the world a better place and educate people on the harmful effects of drugs.
Remember – love rugs, not drugs!